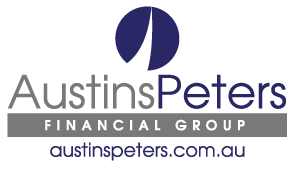 Please bring back your raffle ticket books this week as we will be drawing the prize of a half season family pass to Manly Pool valued at $570.
MLAASC Diving and Turns Clinic – this Saturday 19th January – from 1.00pm – Let me know if you can make it!
MLAASC has been given exclusive access to lane 1 of the 50m pool from 1.00pm – 1.30pm so that all kids competing in school carnivals in February can practice diving off the blocks and turns as well. So arrive at swimming club a bit early next week (at 12.45pm please) and we will have some super instructors to give the kids some help with these school swimming carnival skills! For all kids who cannot make next week we will repeat the clinic in February…. Can you please email me back if you will be able to make it and the number of kids… as we need to have at least 20 to make it feasible!